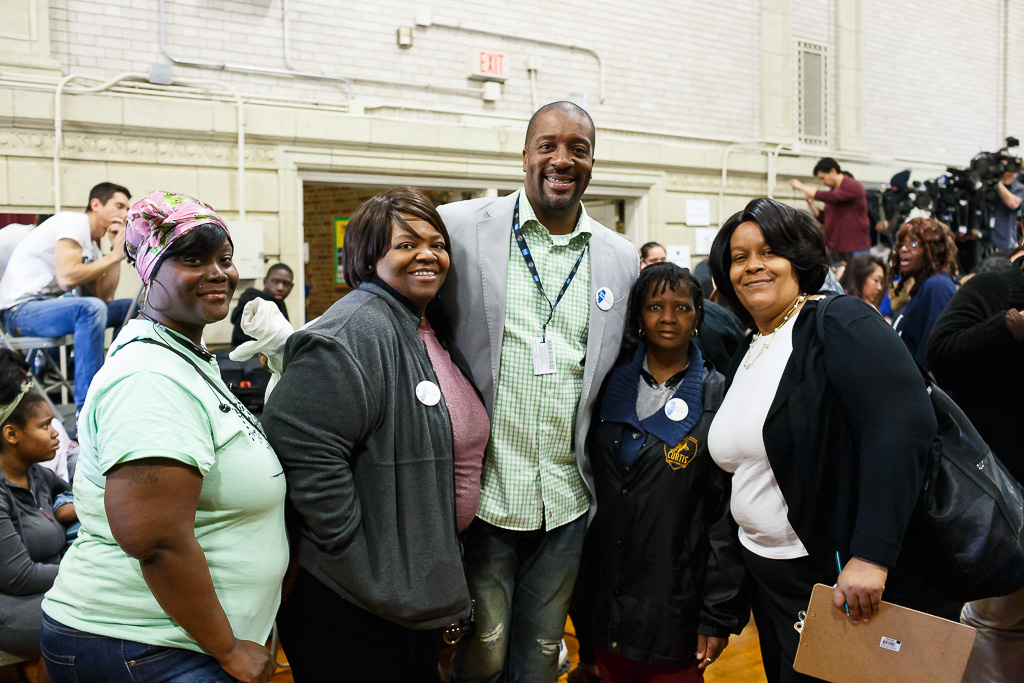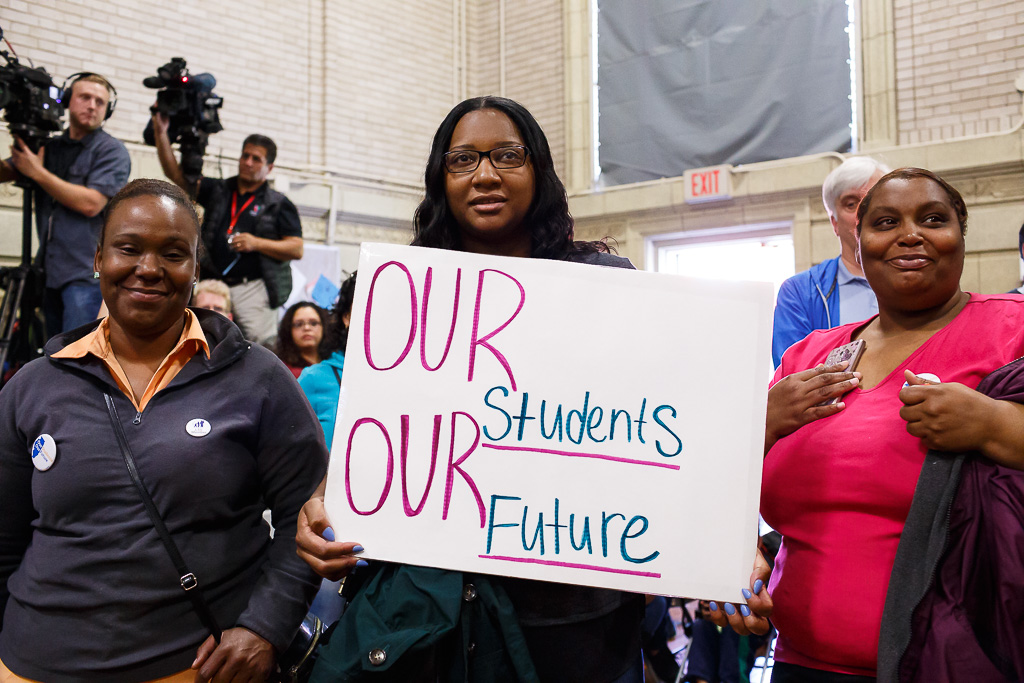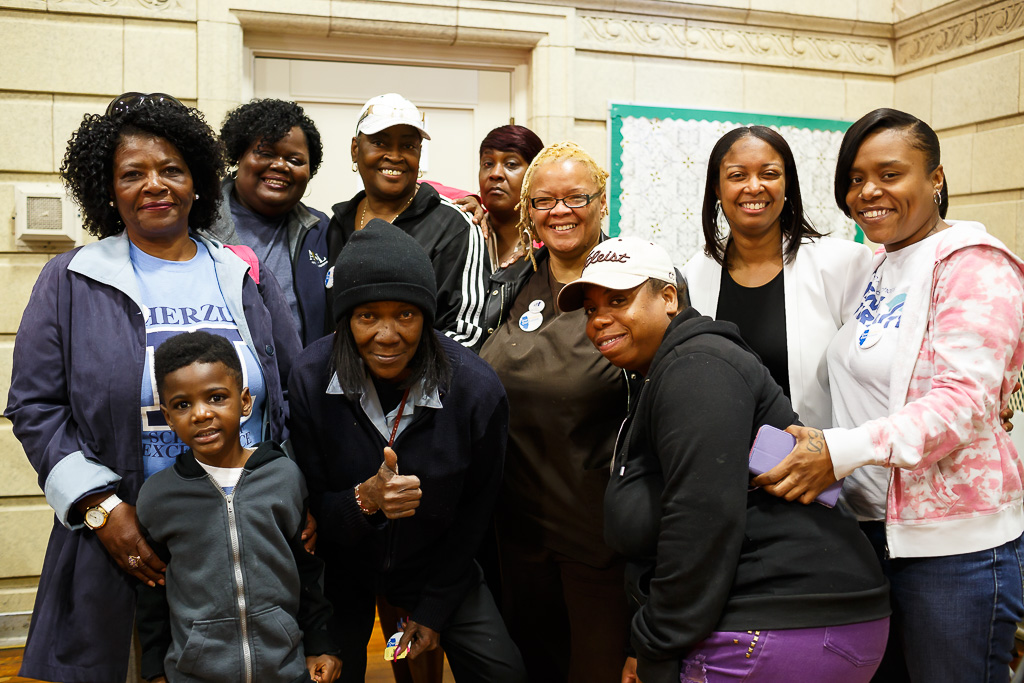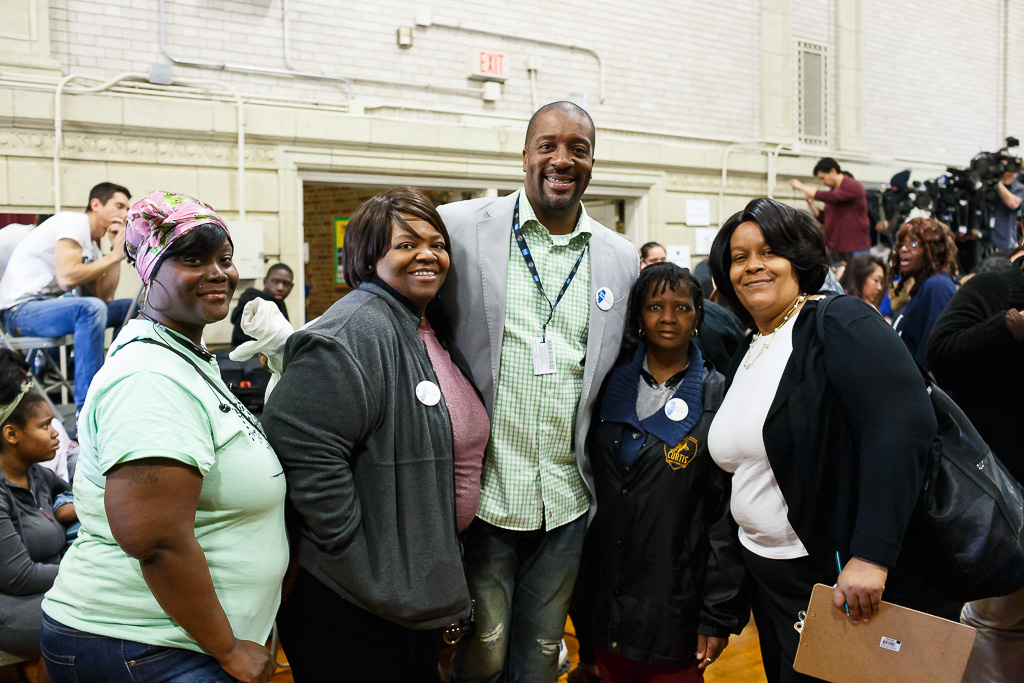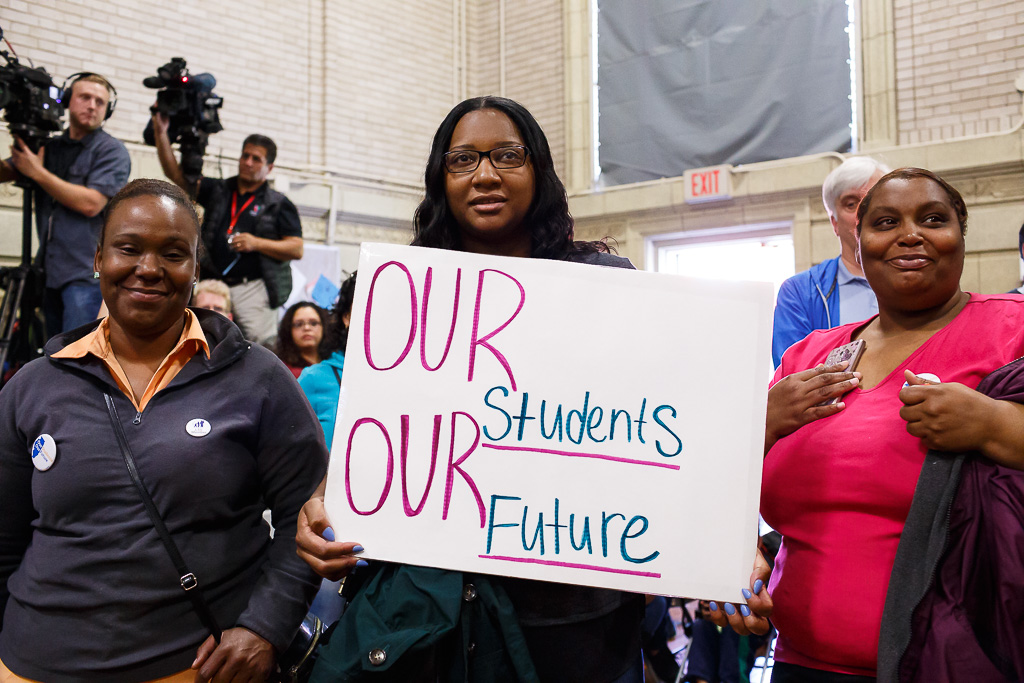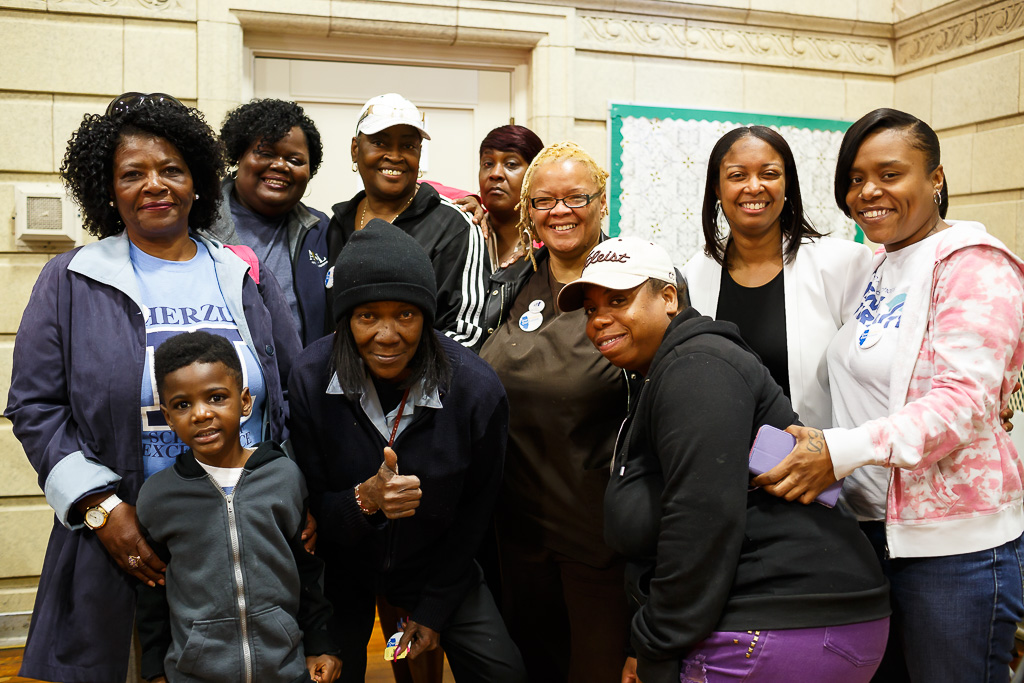 May 5th 2016
Standing together with Parents, Community Leaders and Local School Council Members to urge Springfield to provide fair funding for our schools. Without action in Springfield, our classrooms are at risk!
Master of Ceremonies: Ramoski Luv of V103!
Lunch, music, t-shirts, and ACTION!
Speakers included CPS CEO Forrest Claypool, School Superintendents from across Illinois, CPS parents and Principals.